"I was trying to make the background of my photos transparent. But after trying several tools, I failed to do so. Can anyone suggest me a good tool so that I can do this easily?"-Quora
Do you want to make your picture background transparent? But, you are thinking How do I remove the background of an image? We have found the perfect solution for removing the background. You don't have to learn to use any complex photo editor to do that. Just with the help of clicks, you can make the image transparent. In this article, we are going to inform you about the tools that can remove the background with a single click. Also, there will be no downloading as these tools are available online. Let's learn to make pictures transparent for free.
Part 1: How to Make Image Transparent with One Click by FocoClipping [Free]
There is a large list of online background removers. But, most of them have limited resources. Some of them don't support large images, or some of them cannot support all file formats. But, FocoClipping is the best online tool for making the image transparent. It is free, reliable, convenient, accurate, and consistent. Its server never goes down also it supports all major image file formats. Thus it is the best tool to make photos transparent.
What's good about FocoClipping:
It's a completely free tool.
It supports jpg, jpeg, and png file formats.
It provides accurate results by using smart AI technology.
It has a multi-people recognition system integrated into the program.
It provides various manual editing tools like changing image background, cropping images.
How to make background transparent free by FocoClipping?
For using FocoClipping you just need to learn how to click. If you know that then follow the provided steps to remove the image background. Let's dive in and create a transparent image.
Step 1: Go to your browser search for Fococlipping. Open the first link appearing on your screen. The link will lead you to the following interface.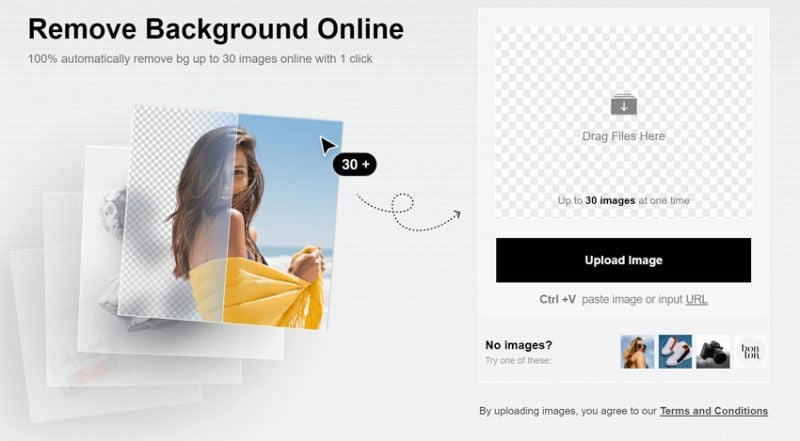 Step 2: Now upload your image by clicking on "Upload Image". To teach you the use of FocoClipping we are using the following image.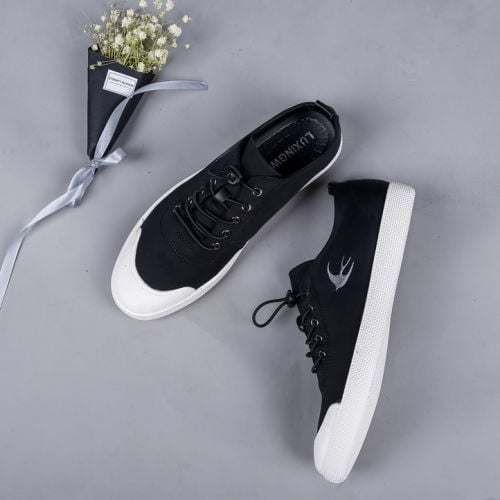 Step 3: The AI algorithm of FocoClipping is pretty strong. Even on images with complex backgrounds, it can easily separate the foreground and background. Just after you upload the image it will remove its background. You can add more refining to the image if you want to.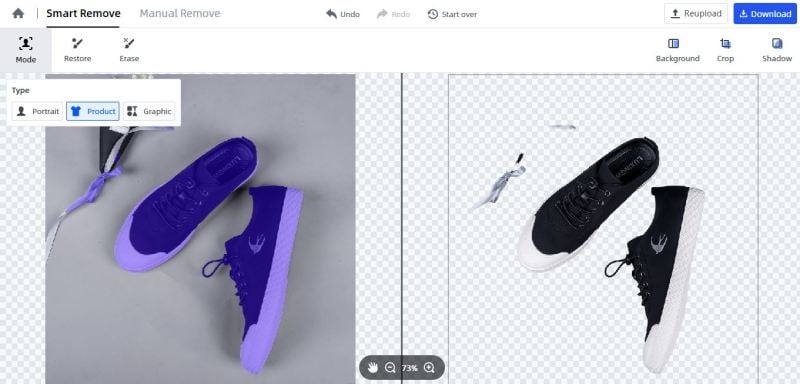 Step 4: If you want to restore some parts of the image use the Restore brush. From the left window, you can adjust the size of the brush. And if you want to remove more from the image use the Erase brush.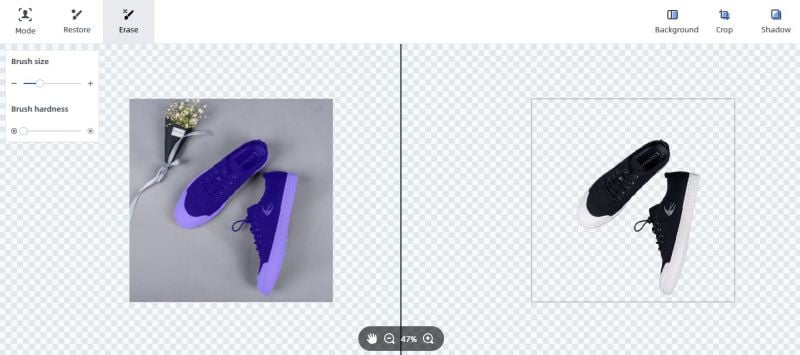 Step 5: You can also add a new background to the image. Click on Background from the right side of the screen. FocoClipping provides background templates that you can use, or you can upload the background of your choice. Also if you want to reduce the size of the image, crop it.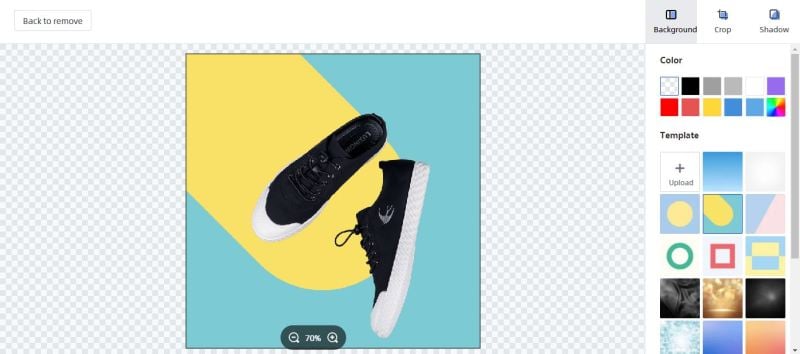 Furthermore, you can switch to Manual Remove if you want to do manual editing. This includes all the necessary tools needed for removing the image background. But, we will not have to use that mode because Smart Remove is pretty accurate.
Step 6: Now, finally let's download the image. Click on the Download button. You will see the following window.
Choose one of the given formats to download the image. Also, remember the PNG format is ideal for an image with a transparent background.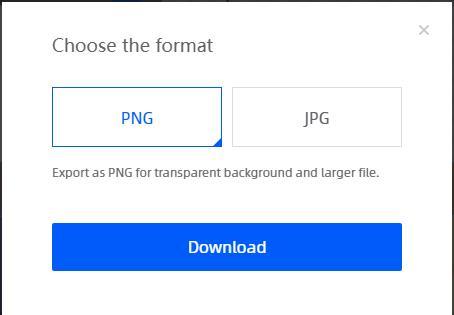 Part 2: Make Image Transparent by Remove. bg
Remove. bg is another online background remover. It is also based on an AI algorithm. Just with simple clicks, it will remove the background from your image. But this tool is not completely free. In the free version, you can only work on 50 images per month. If you want to remove the background from more and more images using this tool you must buy their subscription. Though Remove. bg is a good tool to make image background transparent, but often their site gets slow.
Steps for making image background transparent with remove. bg
The working of Remove. bg is quite similar to FocoClipping. Just upload the file and its AI algorithm will get to work. To learn the exact tools of Remove. bg follow the given guidelines.
Step 1: From your device open the browser. Now type and search for "Remove. bg". It will take you to the following interface.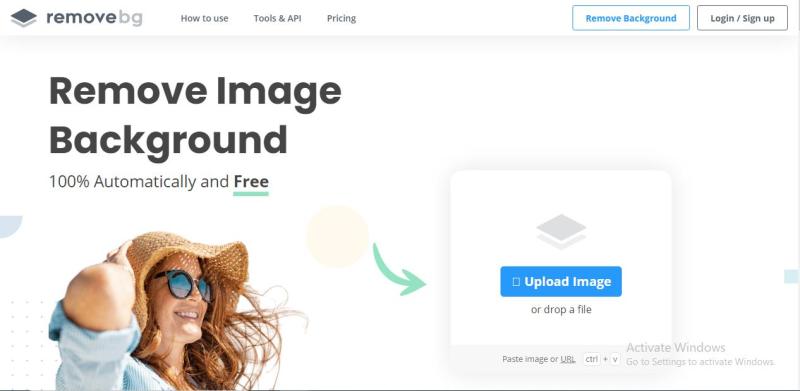 Step 2: Now, upload the image which is going to become transparent. We are using the same car image in this tool as well. After the image is uploaded to the site its AI algorithm starts working. After a few seconds, you will see the image without any background. If you don't get the output immediately, wait for it because the site can get slow sometimes.
Now click on the Download button to download the file. You can also get the output in HD. Remember you get to download only 50 images for free each month. If you want to use this tool for more images then buy their subscriptions.
Step 3: If you are looking to do more editing with the output, then click on the edit button on the top-right corner of the output image. You will find the following window on the screen: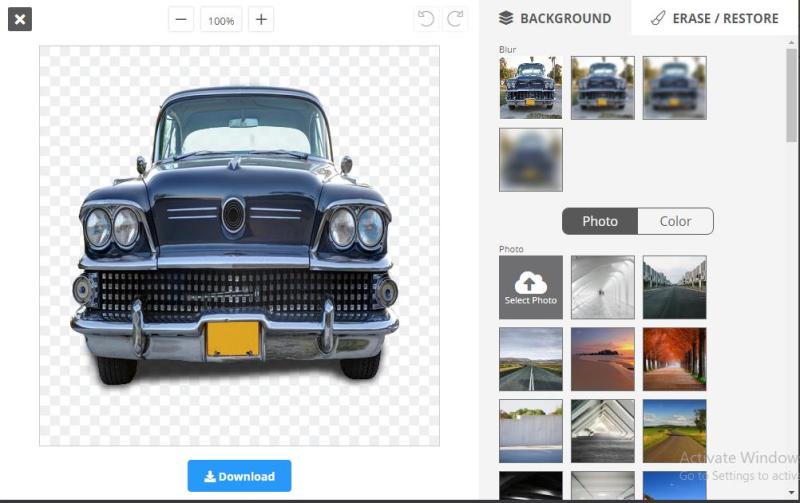 In the first section, you can make the background blur. Also, you can select a new background for your image in the second section. You can choose or upload a picture as the background. Or you can add simple color as the background. If you wish to restore some parts of the image, select the "ERASE/RESTORE" tab from the top right corner of the window. You can restore parts of the image with the use of the Erase brush.
Tips: There are more new transparent image editors to choose from.
Part 3: Hot FAQ Related to Making Images Transparent
[1] Can I make JPEG files transparent?
Unfortunately, you cannot make a JPEG transparent. This format does not support a transparent background. Even if there is no background in the images these files are stored with a white background. So, if you need an image without any background you can use other formats like PNG and GIF.
[2] What does a marketplace compliant image mean?
If you are an online seller then you should be familiar with product image requirements for e-commerce marketplace platforms. It includes all platforms like Amazon, eBay, Alibaba, and Google shopping. These platforms require the online retailer to apply the given product image guidelines to maintain consistency. Provide a clean look for the product to give the users a better experience. If you don't follow the given guidelines you may get into trouble. The most important factor of this guideline is to have a transparent background.
[3] Why should I use an image with a transparent background?
You can use images with transparent backgrounds on any platform. It is the best way to display your product. Also, make your logos with a transparent background. Because you will do publicity for your business you can use websites, social media, pamphlets, brochures, and other platforms to promote your product. All of them will have different backgrounds. So, if the logo is transparent you can use it anywhere with ease else you will have to do editing each time you think of a new marketing idea.
[4] What is the best tool to make images transparent online?
There are many tools out there for making images transparent. You can find free tools and paid tools. You cannot always trust free tools. Because sometimes their server does not work and many times the results are not accurate. Also, you may not have the budget to buy tools for removing the background. The best and free tool for making the background transparent is FocoClipping. FocoClipping is free, convenient, reliable, accurate, and trustworthy. You can use it to make your images transparent with ease.
[5] What is meant by making an image transparent?
A transparent image does have a background. But this background is faded. For instance, you can use a logo with this kind of background. Such design looks unique and fresh. We can use this style for marketing our product. Also, we can use such images on all platforms with ease. You can use many tools to make the background transparent for instance Photoshop, illustrator, etc. Or you can depend on online tools like FocoClipping, MagicClipping, or Remove. bg.
Conclusion:
Images with white or transparent backgrounds are the need for our product marketing. You can use these images on all platforms like websites or social media. Also, you can easily add them to your pamphlets or brochures. But first, you must remove the background of images to make them suitable for all platforms. If you know the proper use of photo editing tools you can use Photoshop or illustrator to make the photo background transparent. . But if you are unfamiliar with their use you can go for easier solutions that are online tools. You can find a large list of them on the internet but the one that beats them all is FocoClipping. This is an amazing tool because it is free, reliable, and accurate. If you see any problem with the tool you can always ask for help for free. FocoClipping is indeed an amazing tool to make the image transparent.