Transparent image maker or background tool is one of the most amazing programs developed by software engineers to help you and me create a professional or more realistic image freely and quickly. Many of these programs are available online which you can use to make final editing on your pictures just to make them attractive. However, you must know that not all of them are standard. For that reason, we were gingered to collaborate with experts in the photography industry to make a thorough research on what photo editors are great for you. Here in this article, you will find the top 10 photo editing software both online, desktop, and smartphone versions you can use to make your images transparent without quality loss.
Part 1: Top 4 Transparent Image Maker Online
Firstly, we will start with the best web-based transparent image-maker. There are four of them listed below with a detailed explanation of each.
1.FocoClipping
FocoClipping is the best web-based photo editing program. It's an all-in-one toolkit with built-in advanced technology that it uses for the automatic editing of images. You can also switch to the "Manual Mode" to edit images to your satisfaction without losing quality. FocoClipping stands out amongst other photo editors as it combines all the aesthetic features that desktop and smartphone photo editors possess. This is what makes it compatible with all gadgets. The program can function as a photo editor and photo eraser- it can perform multiple functions. Many people turn to FocoClipping to edit or make necessary adjustments to their images because of the simplicity and speed of operation.
Key Features of FocoClipping
Complete AI technology to automatically remove backgrounds and unwanted objects from photos.
Supports rich editing features such as filters, the addition of effects, and more.
It supports a multimodal biometric identification system.
Change image background with various preset templates.
100% automatic and free to use.
Stepwise Guide to Make an Image Background Transparent using FocoClipping
To replace an opaque background with a transparent one on your photo using the FocoClipping toolkit, follow the stepwise guide below:
Step 1: Visit the Official Website for FocoClipping
Click on the link above to navigate your way to the official website for FocoClipping. When you are on the site, you will find the interface below on your PC screen.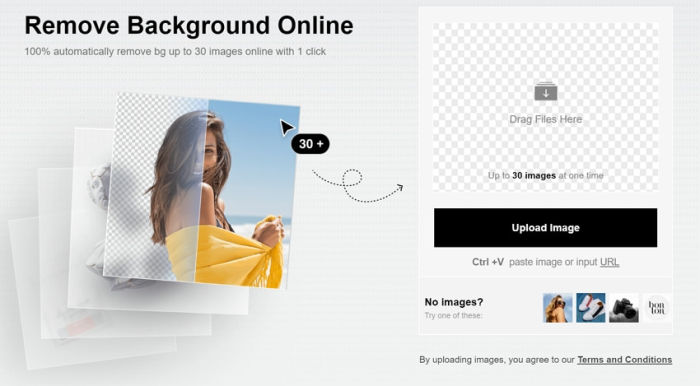 Step 2: Import an Image
Next, click on the icon "Upload Image" to import your desired image from your PC hard drive. A file manager with a list of files will appear on your screen. Choose an image with an opaque background that needs transparency.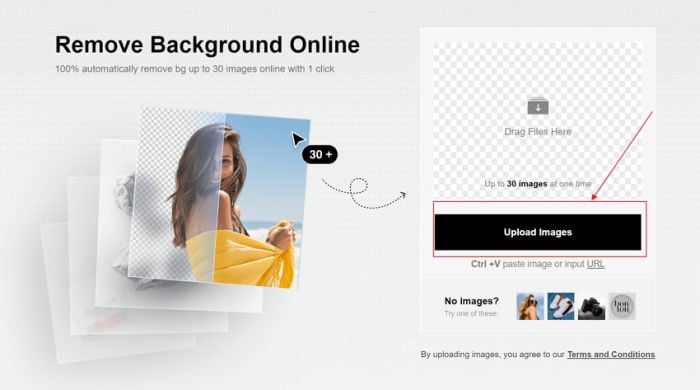 Step 3: Automated Editing
With the aid of a built-in smart AI technology, FocoClipping will automatically remove the background from the image thereby making it transparent as shown in the image below.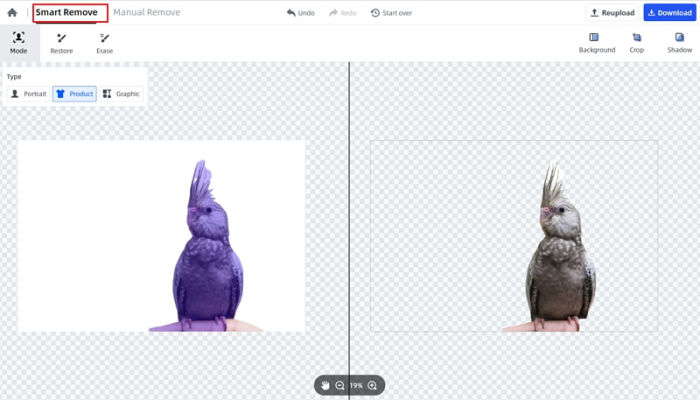 Step 4: Download the Converter Image
You can choose to edit the image to your taste manually by clicking on "Manual Mode". Once you are done editing the image, click on the "Download "button to save the converted image on your PC. The converted image could either be in the PNG or JPG format depending on which you choose when you wanted to download.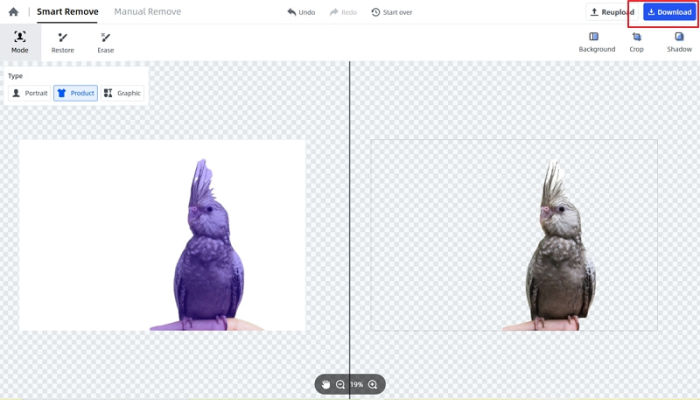 2. Online PNG Tools
Online PNG tools are another professional web-based photo editor that can be used to edit the background of an image, mostly PNG images, such that it becomes transparent. You can also use it to convert your images from one format to another without quality loss, but not all formats as many are still in progress. For instance, if you have an image in PNG format, you can convert it to JPG, GIF, Webp, BMP, and Base64. The online PNG Tool is handy and free to use.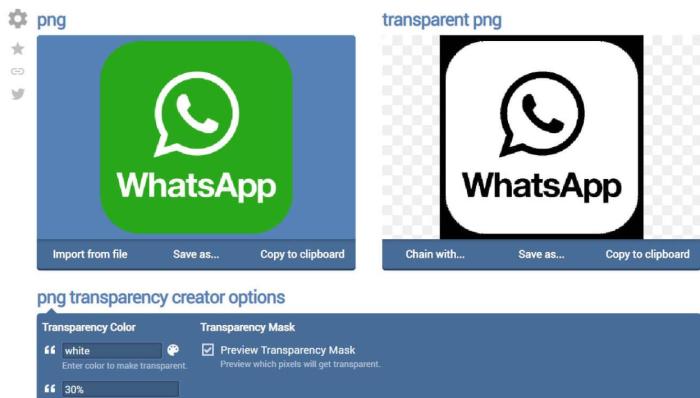 Features
Supports about 10 image formats which you can choose from to convert your images
Removes the opaque background from images to make them transparent
It has a clean user interface
3. GIMP
GIMP is a web-based photo editing program with a handy user interface. Many end-users turn to this program to remove or change the background of their images from an opaque one to a transparent one. Features such as the addition of effects, application of filters, and customization of photos are also supported. It takes just a few clicks to carry out any operation on this program.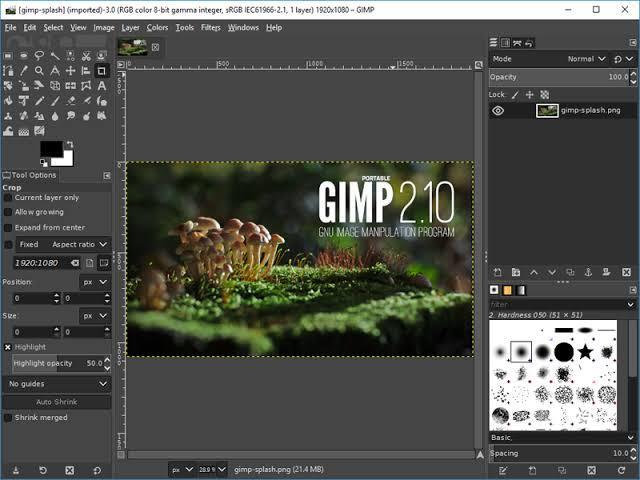 Features
Edits photos without losing quality
Changes image background to a transparent form
It's free to use
4. Photoscape X
Photoscape X is an open-source online transparent image-maker with impressive photo editing features such as a screen capture tool, batch processing, effects, filters, and many others. It can be used to remove background from images effortlessly. One problem with this program is the poor user interface which makes it hard for someone that is not tech-savvy to operate.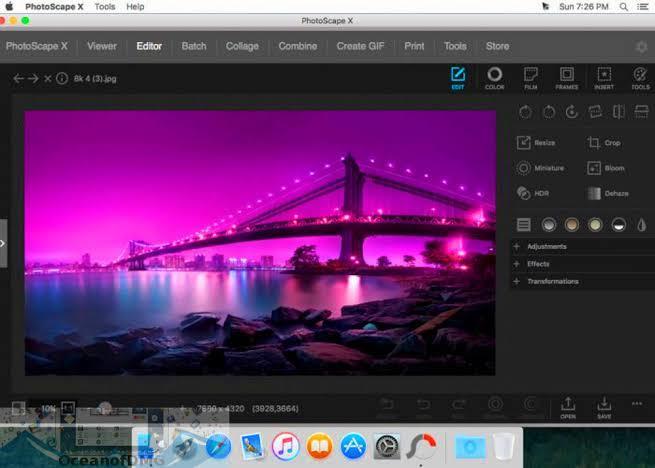 Features
Supports screen capturing, batch processing, and photo editing features like the application of filters, addition of elements, etc
Doesn't need download or installation
Poor user interface
Part 2: Top 3 Transparent Image Makers for Desktop Software Solutions
Aside from web-based programs, there is installable photo editing software that you can download to edit images to your satisfaction. With so much of this software available online, choosing the best can be a tedious task to accomplish. But don't worry about that, we've got the best of these photo editors in store for you. Find the top 3 photo editing programs that are capable of removing solid colors from image backgrounds below:
1. Adobe Photoshop
Adobe Photoshop is one of the oldest photo editing programs that still holds ground globally. The program has got lots of professional attributes such as an advanced image search option, a clone tool, lens distortion correction, and many others, which makes it stand out amongst other photo editors, and also remain in vogue. Adobe Photoshop offers both free and paid subscription packages. However, the former has some limitations which are lifted when you subscribe.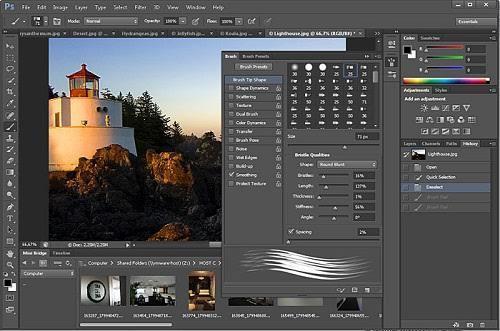 Features
Remove background from images easily with quality maintenance
Lets you edit photos and images to your satisfaction
Supported OS: Mac OS, Windows XP/7/8/10
2. Fotophire
Fotophire is a top-rated photo editor designed for all photo editing processes including the removal or replacement of opaque backgrounds with a transparent one. The program is compatible with all computer OS except Linux which is a great setback for the company that developed it. The user interface of Fotophire is made simple so end-users who are not tech-experienced can operate it without difficulty.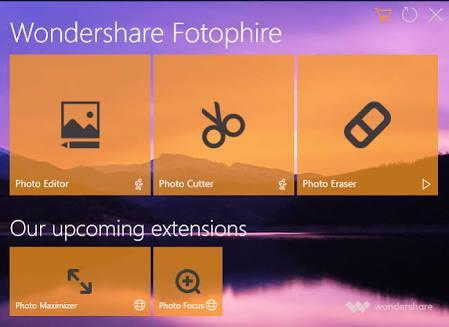 Features
Supports both photo editing and erasing features
Supports Windows XP/8/7/10 and Mac OS
It has over 250 photo effects which you can use in editing your images so they look attractive
3. NCH Photopad
This is a stunning photo editing program developed by famous NCH software. Photopad does not only function as a photo editor, it can also be used to remove background from images thereby making them transparent. It supports many aesthetic features to help you edit your photos so they look attractive and appealing. The program comes in both free and paid versions. And of course, some features are restricted in the free version so you have to pay a premium to enjoy the complete service it offers.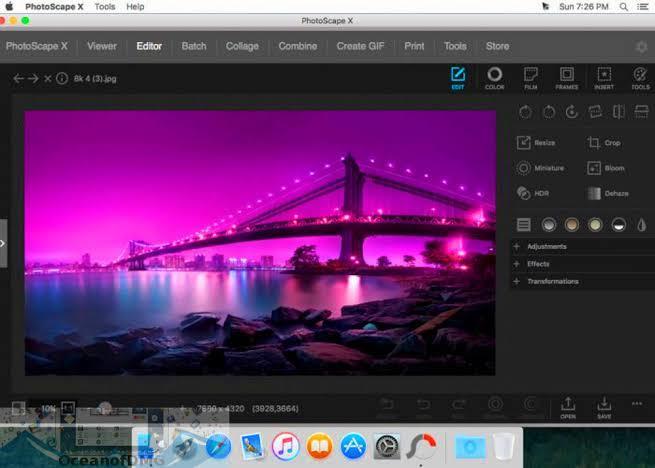 Features
Allows you to edit RAW images easily and quickly
Supports photo editing features like cropping, resizing, color fixing, and more which can be used in editing images
Supports background replacement of images, a feature you don't have to be a professional to use
Part 3: Top 3 Transparent Image Makers for Mobile Solution
For this part, we will be discussing the top 3 transparent image-makers- photo editors- you can use on your smartphone. They are either compatible with iOS or Android or even both. Check these programs out below:
1. Background Eraser
Background Eraser is a superb photo editing software that can be used to edit photos and also remove opaque backgrounds so they become transparent. It can also be used to make collages and merge several different images. This free transparent background maker supports both auto and manual extracting features which you can use to erase pixels automatically and manually respectively. The only problem with this program is that it doesn't work with iOS.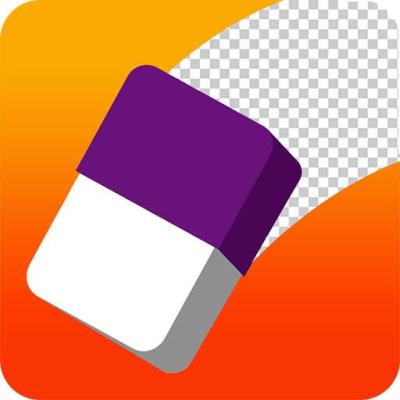 Features
Compatible with Android devices only, but not all system requirement varies
Erases solid colors from your image background using the background eraser tool
Supports a zoom-in feature so you can select the desired area on your image that you will like to erase
2. Ultimate Photo Blender/Mixer
This is another fantastic app compatible with Android devices with system requirements between 4.1 and above. However, doesn't work on iOS. The program lets you merge two images by removing the background- blending the picture by making the background transparent. Also, Ultimate Photo Blender/Mixer supports professional photo effects tools.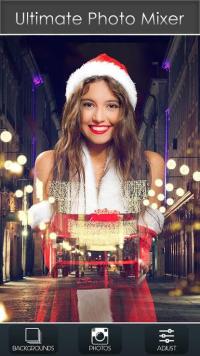 Features
Supports rich editing features like overlays, image enhancers, frames, mixer, and many others
Intuitive user interface so end users can easily operate it without external assistance
Replaces image background from being opaque to transparent so they look real
3. Snapseed
If you use an Android/iOS device with version 10.0 or later, and you need a transparent image-maker, Snapseed is the app you need. The program comes with lots of amazing tools that you can use to edit your images. You can use it to manipulate your image background so it becomes transparent. It supports image running features like saturation, brightness, tune image, and brush.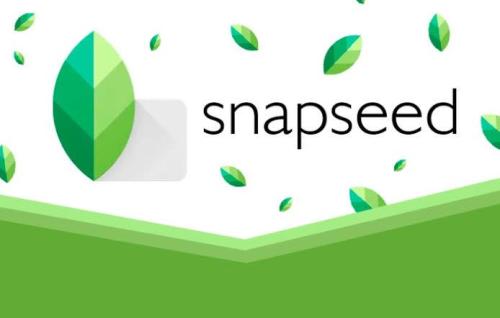 Features
Both Android and iOS devices are compatible with the program
Built with tons of professional-grade tools
Edits image backgrounds without losing quality
Conclusion
Now you have the top 10 transparent image markers at your disposal, select one in your next photo editing process. Mind you, each of these programs except the online one has a specific gadget they are compatible with. Use FocoClipping to remove opaque backgrounds from your images. It's fast, and simple to use.